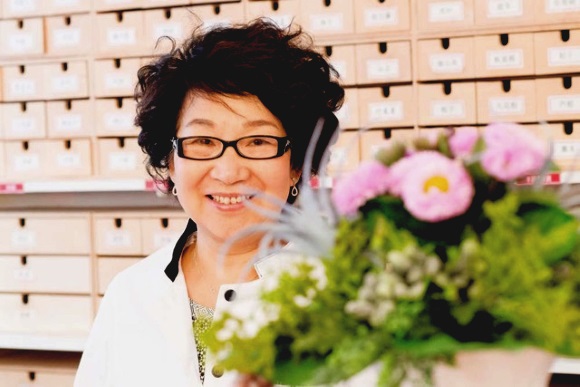 Minqi Yang startade sin första klinik i Sverige 1996 och har sedan dess behandlat tusentals patienter med goda resultat. Minqi Yang är utbildad inom både västerländsk och kinesisk medicin.
"Jag betraktar alltid en sjukdom både från ett kinesiskt och ett västerländskt perspektiv för att hitta den bästa behandlingen. I själva verket kompletterar dessa läkekonster varandra och är starka på olika områden" - Minqi Yang
"I feel quite lucky to have found Dr. Minqi Yang in Stockholm. I came in with a swollen, arthritic condition in both knees, and in a matter of a few treatments got dramatic relief. I am now symptom free. In the process Dr. Yang has also addressed long term conditions in other areas with great success. She is dedicated to her work, full of integrity and humor and a genuine healer" - Rachel Dryer
Minqi Yangs CV
1978 Examinerad läkare vid Medical school of Tongji University
1986 Överläkare i onkologi vid Tongji Medical University Hospital
1989 Klinisk praktik vid onkologiavd., Medizinische Hochschule Hannover
1990 Forskning och klinisk praktik, onkologiavd. Lunds Universitetssjukhus
1996 Startade egen klinik i Kinesisk medicin i Lund
2005 Flyttade kliniken till Stockholm
Vetenskapliga artiklar av Minqi Yang
Minqi Yang's senast publicerade artikel är:
Traditional Chinese Medicin and Modern Chinese Pharmacy
Publicerad i en Kinesisk tidskrift Maj 2009.
Tidigare artiklar av Minqi Yang:
Repeated immunotherapy using intratumoural injection with recombinant interleukin-2 and tumour-infiltrating lymphocytes inhibits growth of breast cancer and induces apoptosis of tumour cells.
The effect of ionizing irradiation on type I collagen of the tail in growing mice: a histology and electron microscopy study.