Our treatments are based on natural methods that have used for thousands of years. The patients consist of both difficult-to-treat cases that the public health care can not help as well as common problems such as ache and stress.

We provide the following treatments:

Regain control of your health today and contact the Chinese Medical Center

For patients not living in Stockholm we offer distance treatment.
---
Minqi Yang was invited to Swedish tv-show "Efter Tio"!
2010-12-03
Minqi Yang was asked to talk about, and demonstrate, traditional Chinese medicine in the morning talk show Efter Tio on TV4 hosted by Malou von Sivers. Of course Minqi Yang was happy to help! See the online version from tv4play.se below (Swedish only).


---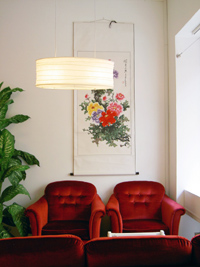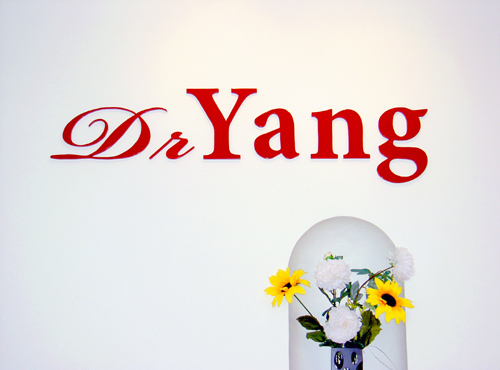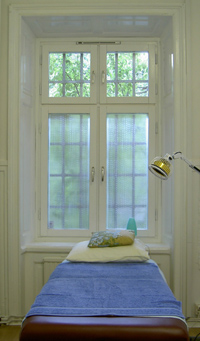 Some pictures from the new clinic.